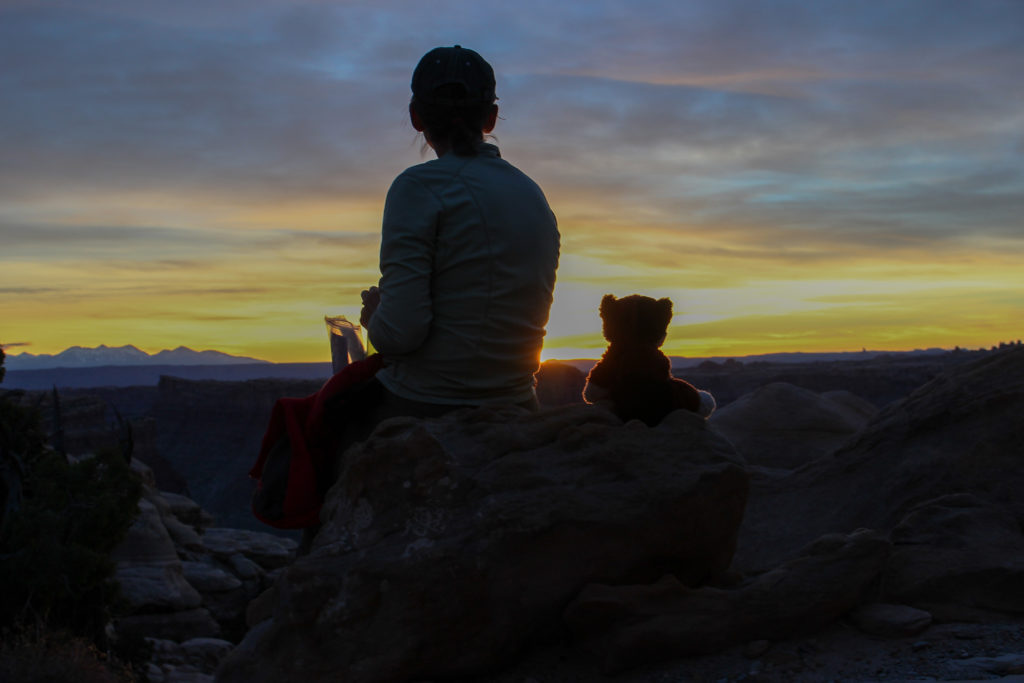 The first agenda item for the day would be repeating the what I had done two years previous and hike up to the Doll House to watch the sunrise. It was only a 1 mile (1.6 km) hike up the cliff with an elevation gain of about 1200 ft (375 m) . We had hiked up to the explore the Doll House the previous evening so we were confident in the trail and our abilities to navigate our way in the dark. Not being too barbaric we did have our morning coffee before starting our hike. We arrived at our viewing location by 7:00 am and the sun started to peak over the horizon shortly after. Our timing was perfect.
The sun had finished rising by about 7:15 am. We spent the next hour exploring the Doll House and taking a short hike out to Bee Hive Arch. Bee Hive Arch is not a classic arch but more of a window in rock. I could easily spend a couple of days exploring the area in and around the Doll House but we had a boat to catch at 11 am so the exploring would have to wait for a different trip.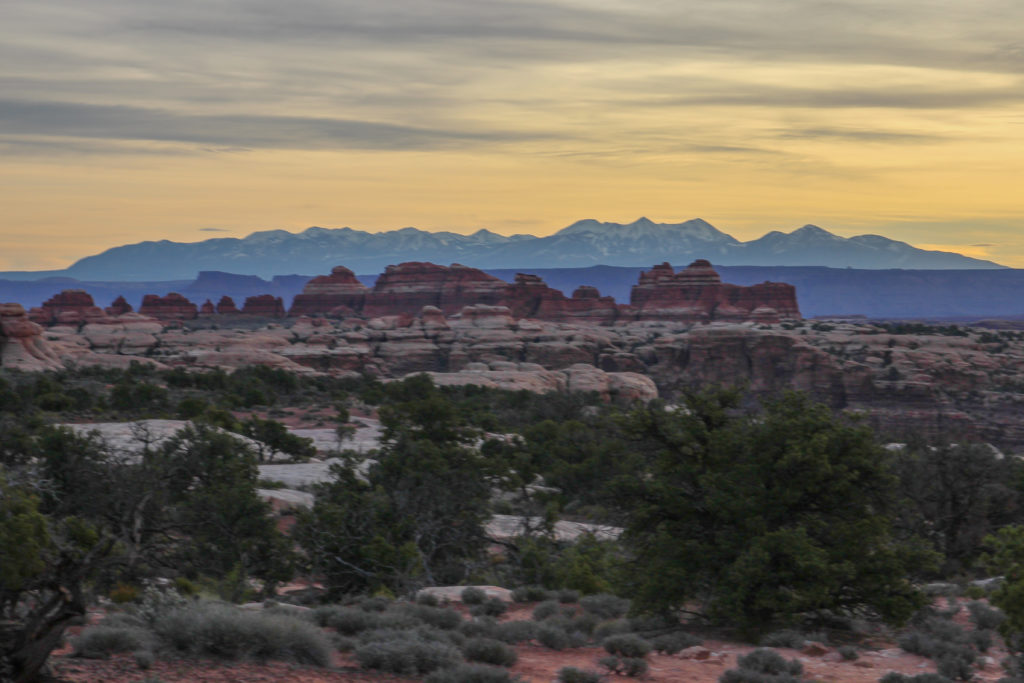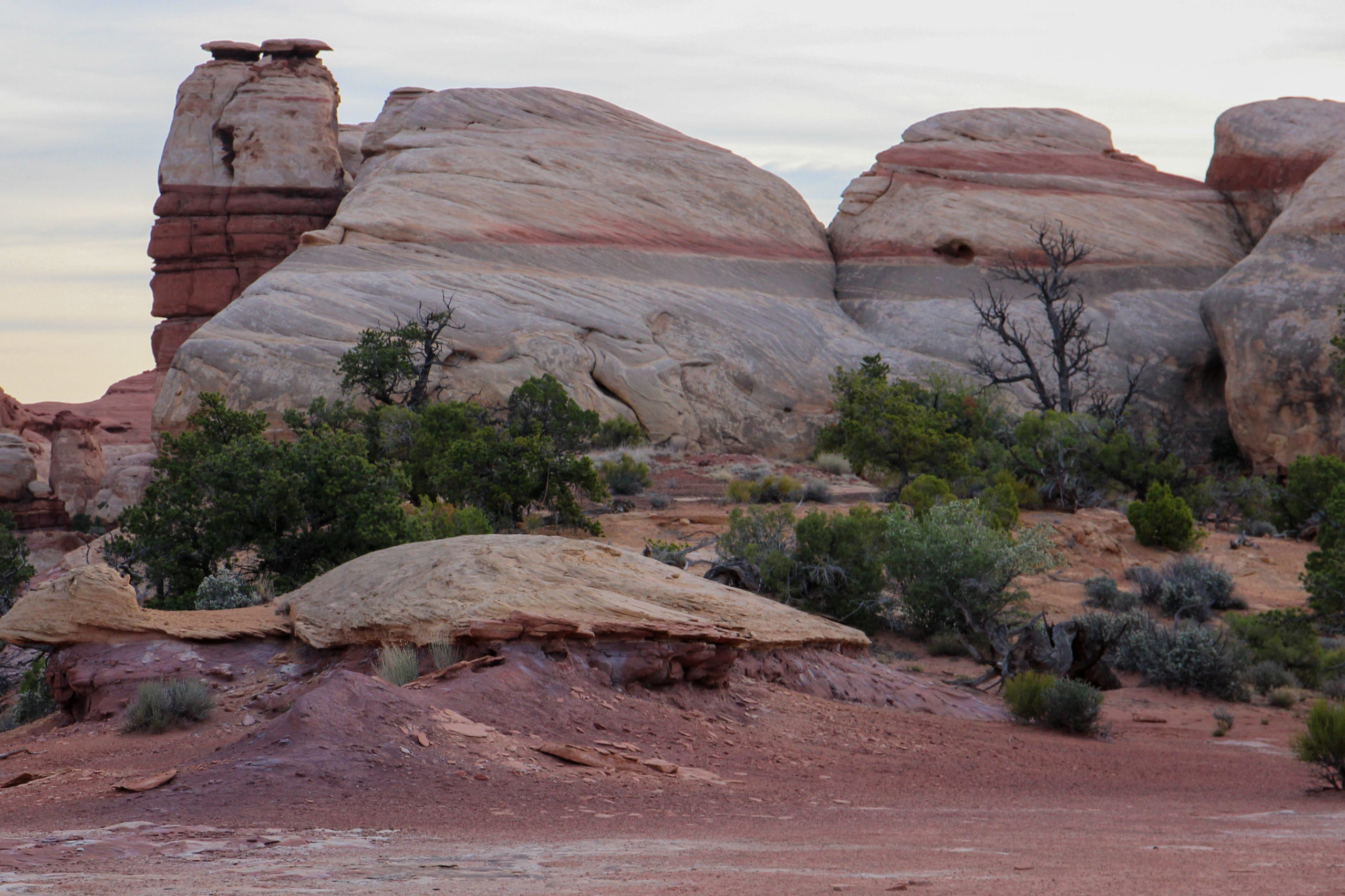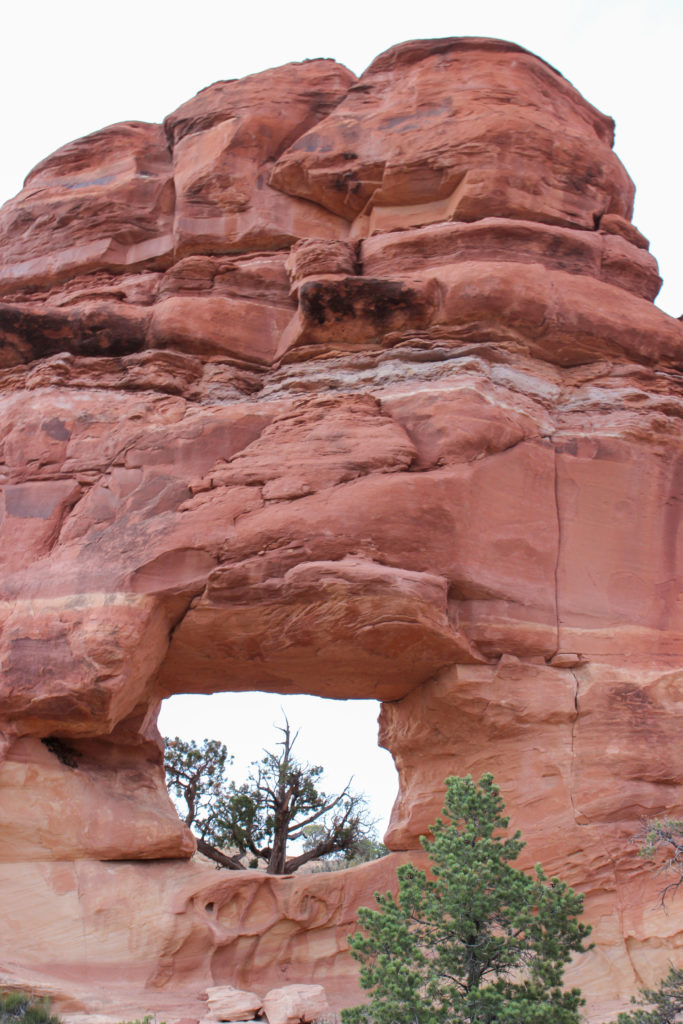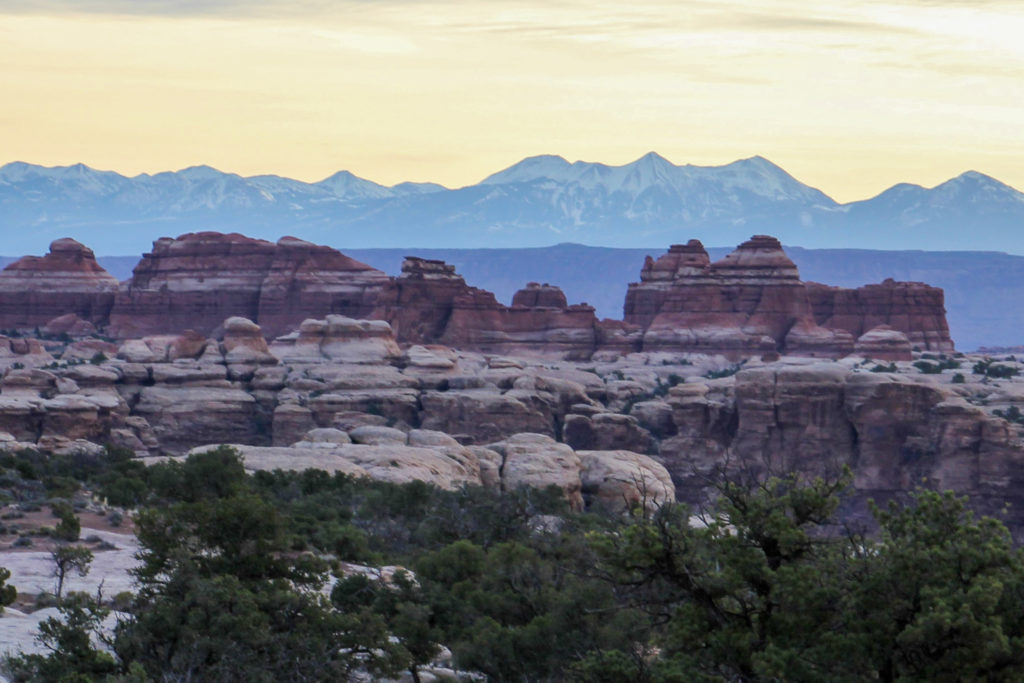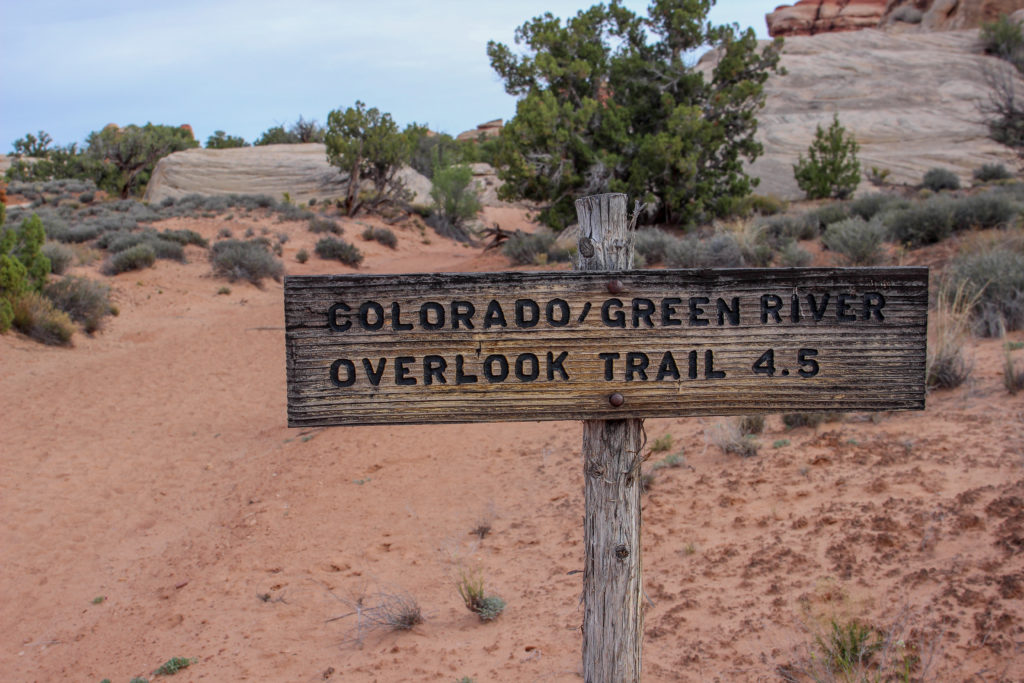 Headed back down at 8:15 am, arrived back in camp at 8:55 am. The jet boat did not come until 11 am so we had lots of time to pack up.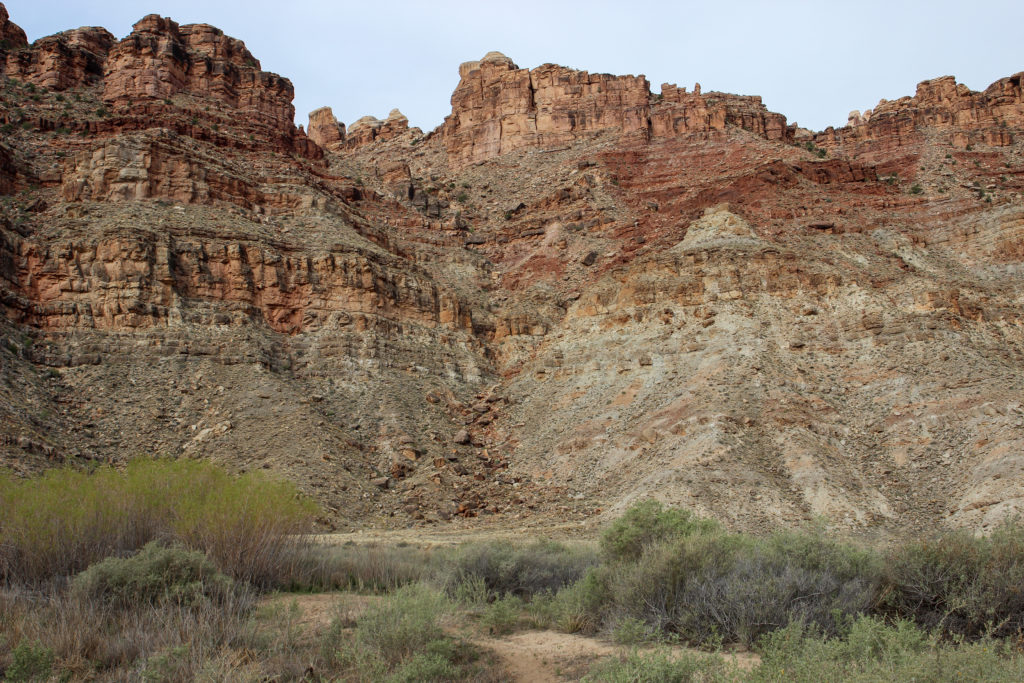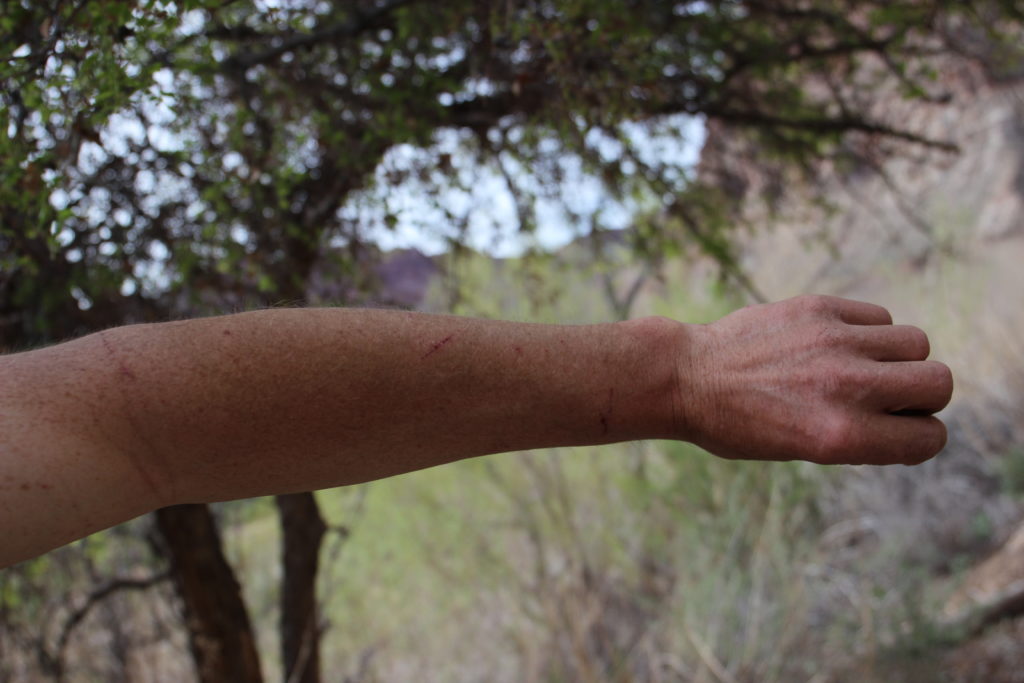 The jet boat ride was quick and uneventful. Arriving back at the Potash Boat Launch brought about an end to our river trip adventure. Our fun did not end when we got off the river. After getting back to Moab our first stop was at the Moab Brewery for burgers and beer. We were in our seats having a tall one by 2:45 pm.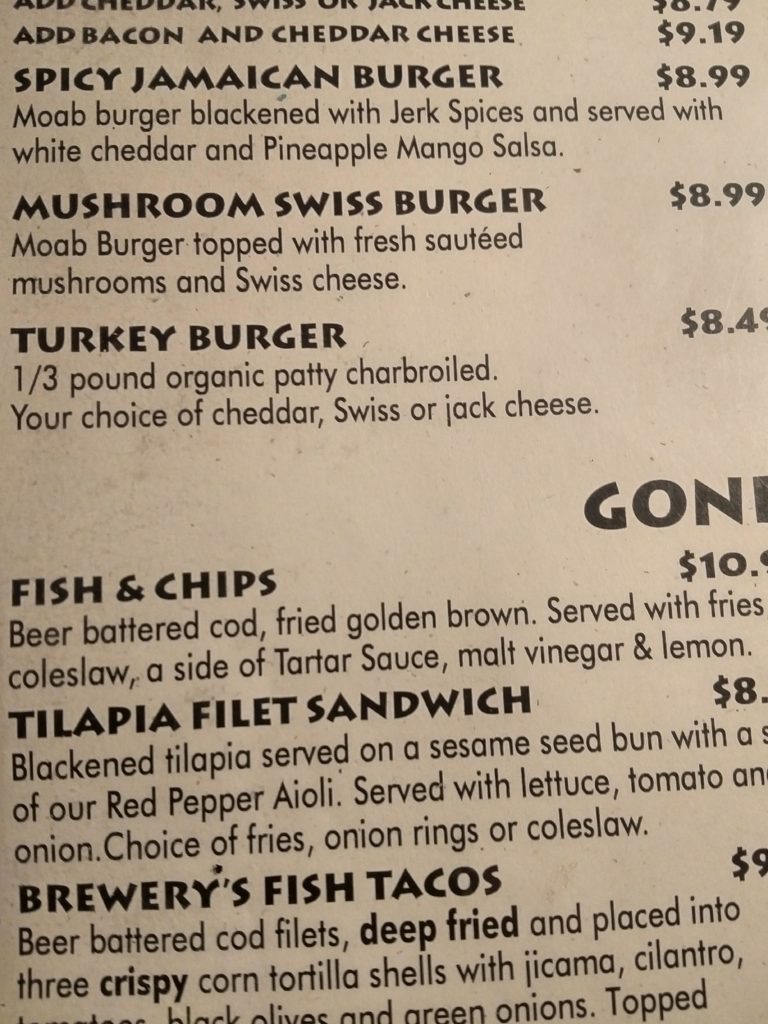 On our last day we toured around the Green River Museum. It is small museum but was a fascinating place to spend a few hours learning about the area and especially John Wesley Powell's river trips exploring the Colorado River.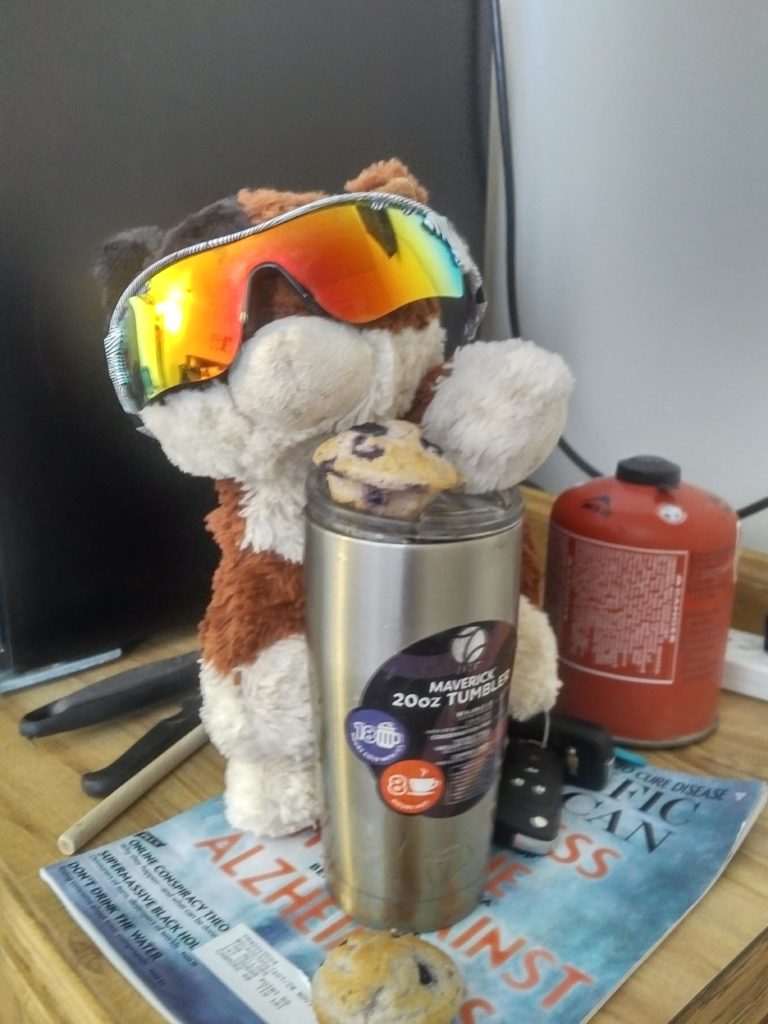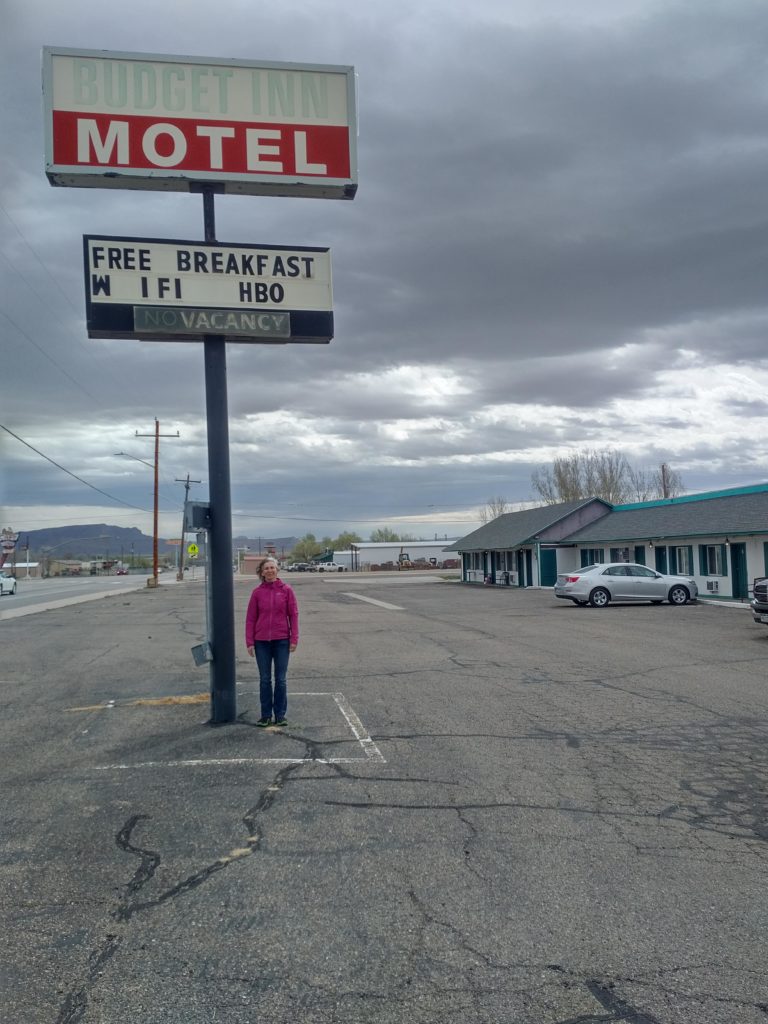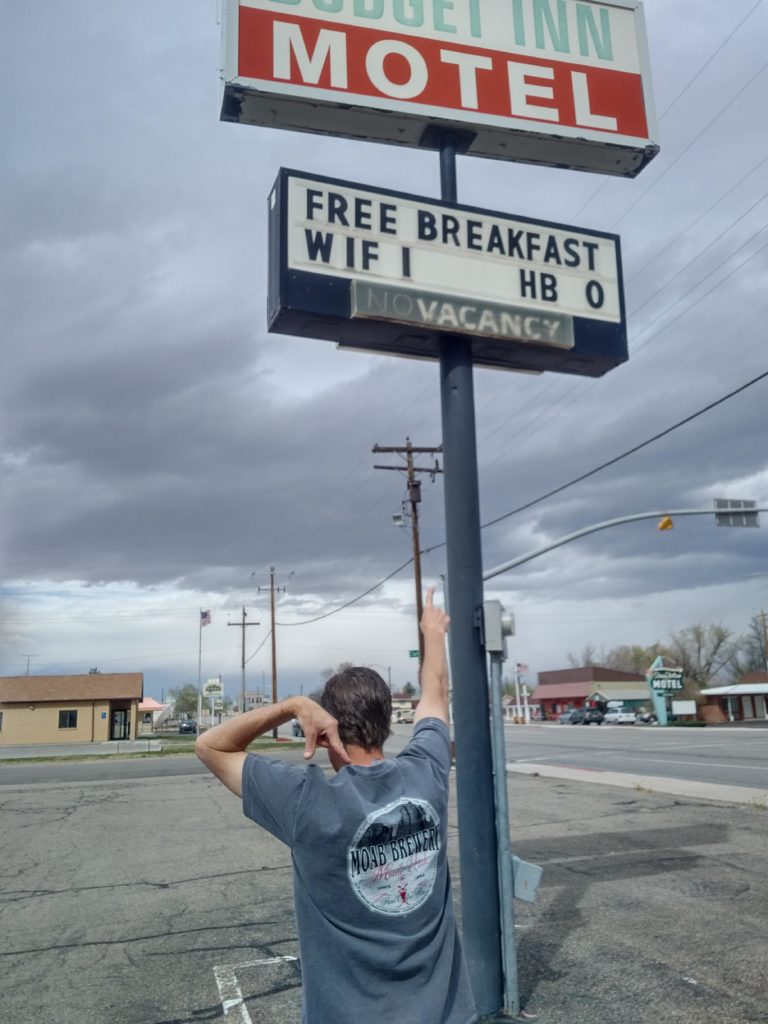 We had an evening flight but it is a fairly short flight from Salt Lake City to Calgary. We again changed our seats, sitting closer to the front with the extra leg room.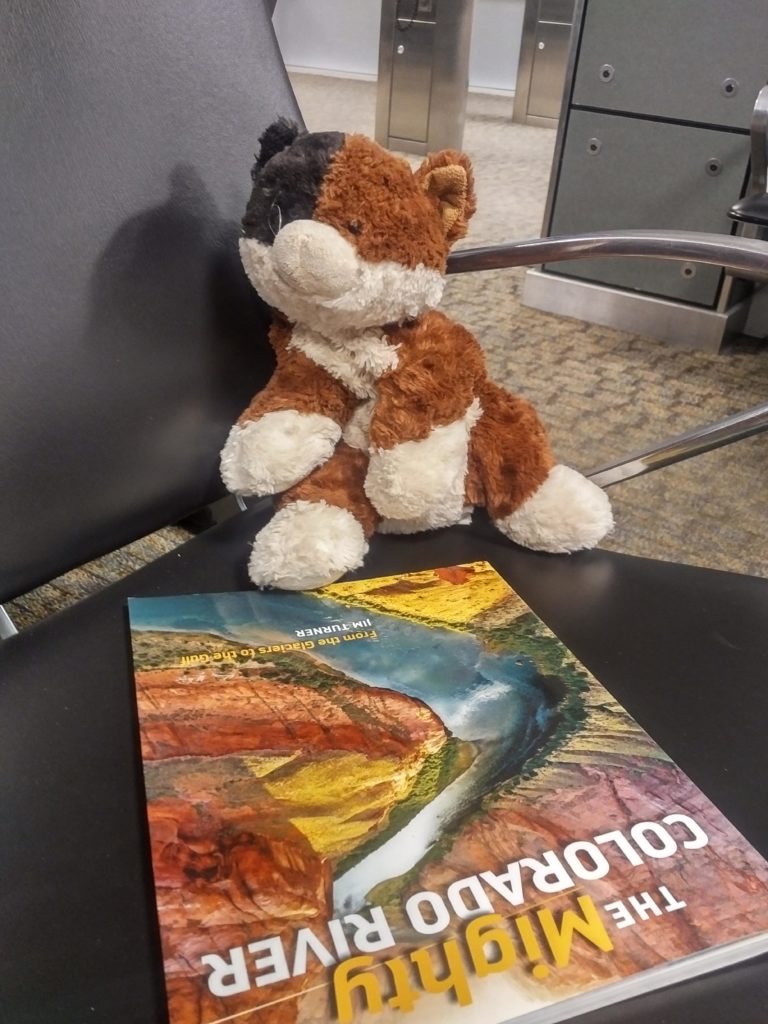 Links was at the door to great us as we arrived home. One measurement of how good the trip had been was that upon arrival at home Laura and I were both started talking about the next trip. We started making lists of what we would change and even compared different types of canoes. The next trip has not happened yet, but that does not mean it won't happen.