Here I will share stories, photos and thoughts of hiking and backpacking.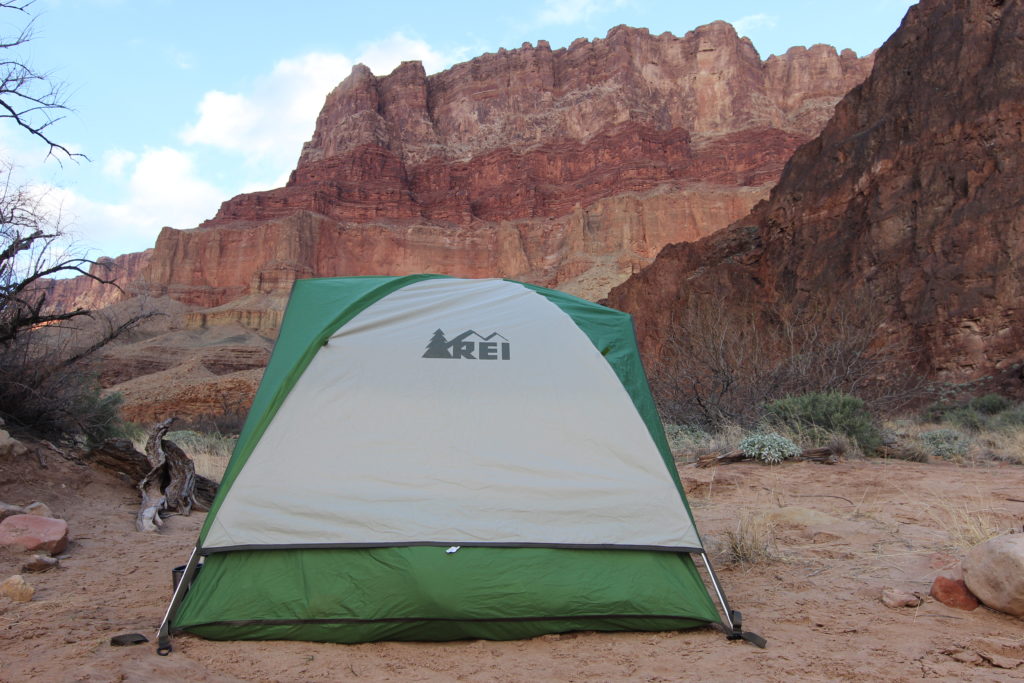 The name of the website comes from my first thru hike, the GR20, where my boots took a beating

My goal with this website is to not only to chronicle my hiking adventures, but to pass on information on how we prepared for the hikes, our plan, and then what we learned from the hike.
This website is a ongoing project and I am busy adding content from past hikes.
Fun little project I got involved in was writing an article for the online magazine Trail Talk, hosted by Garage Grown Gear. The article was a rebuttal to another article about why Canadians have not embraced ultra-lighting. Was a real family affair putting the article together. Backpacking – Not Just for the Ultralight
New trips recently added:
Iceline/Twin Falls – Yoho NP (2020)
Day 9 GDT Section C 2020 – Tumbling Creek CG to McArthur Creek CG (Draft)
Day 10 GDT Section C 2020 – McArthur Creek CG to Ottertail Creek Trail Head (Draft)
Day 1 GDT Section D 2021 – Burgess Pass Trailhead to Yoho Lake CG
Day 2 GDT Section D 2021 – Yoho Lake Up the Iceline and Back to Burgess Pass Trailhead
Day 1 GDT Section E 2021 – Saskatchewan River Crossing to Upper Reaches of Owen Creek
Day 2 GDT Section E 2021 – Upper Reaches of Owen Creek to Lower Michelle Lake
Day 3 GDT Section E 2021 – Lower Michelle Lake to North Pinto Lake Campground
Day 4 GDT Section E 2021 – North Pinto Lake Campground to Boulder Creek Campground
Day 5 GDT Section E 2021 – Boulder Creek Campground to Four Points Campground
Day 6 GDT Section E 2021 – Four Points Campground to Waterfalls Campground
Day 7 GDT Section E 2021 – Waterfalls Campground to First Valley on Six Passes Route
In Progress:
Great Divide Trail – Sections E (2021)
Check back for updates to the website, as I will be continually adding content.

All hikes listed on this site have been hiked by me or by the author of the description. I do my very best to be as accurate as possible in the trail descriptions and conditions but I do not consider this site to be an official guide. The descriptions are personal in nature and express the opinions of the writer as to the challenges and difficulties of each hike. Some of the hikes mentioned can be extremely dangerous and I take no responsibility for the fate of each reader should you choose to explore these trails. Again, these are personal descriptions and each account has been completed by me or the writer of the description. More trails will be posted as they are explored.
If you would like to leave a reply, please do. You do not have to include your email to leave a reply.