A quick out-and-back to a quintessential alpine lake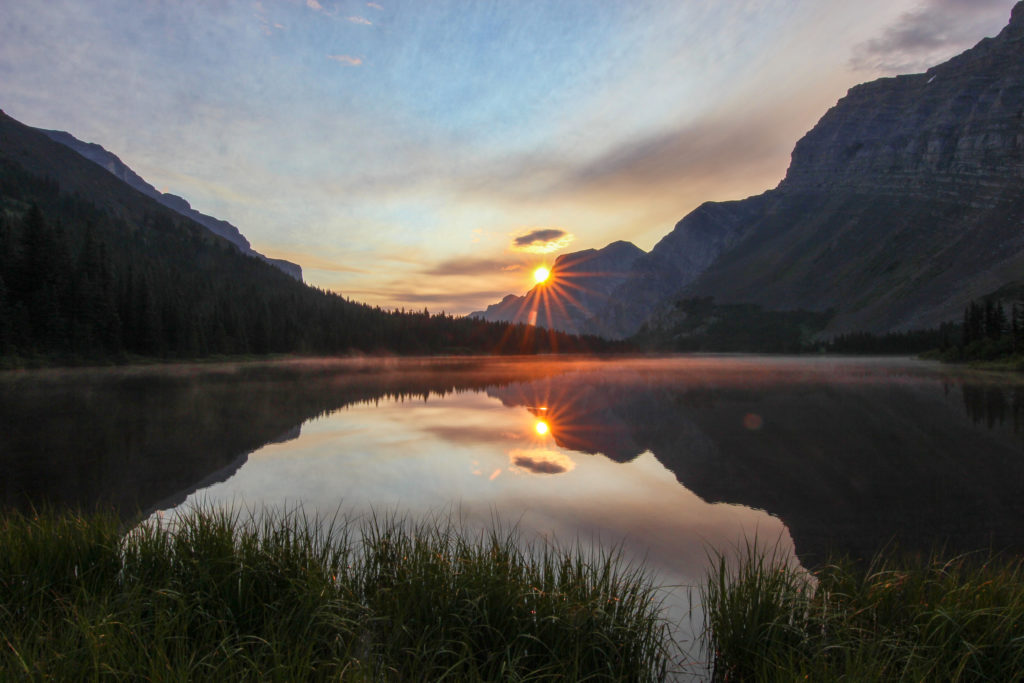 Buller Mountain Day Use Area – Ribbon Lake Campground, Ribbon Lake Campground – Buller Mountain Day Use Area, July 27 – 28, 2017
Ribbon Lake is a stunning backcountry lake that can be accessed via two short hikes: an 11.1 km hike and short scramble from the Ribbon Creek parking lot or a 10.2 km hike from the Buller Mountain Day Use Area on the Smith-Dorrien/Spray Lakes Road, Hwy 742. I had visited Ribbon Lake utilizing the scramble root (think chains) in 2017 with Micah. This time Laura and I had decided to use the hiking route up over Buller Pass.
The route to Ribbon Lake is very straightforward. We did make a photocopy of the excellent description and topo map from Gillean Daffern's Kananaskis Country Trail Guide Volume 1, plus I had my Viewranger App which displayed the entire route. The route winds up a valley between Buller Mountain and Mt. Engadine through an old burn. The trail then diverts around to the south side of Buller Pass Peak. Then the trail flattens out through a sub-alpine meadow before the final push up to South Buller Pass. Distance to the pass is 7.5 km. From the pass there is a clear view of Ribbon Lake, only another 3.7 km.
Due to summer school commitments we had a late start on the trail, just after 4 pm. This put a limit on the amount of time we had to spend enjoying the lake. To compound the time crunch we had to hustle back the next day as we had volunteer commitments at a swim meet back in town.
We did have some luxury items with us. We carried a flask of wine and backcountry wine glasses and I had made a camp oven and was going to reheat our homemade pizza for dinner. I also had a special treat hidden away that I did not tell Laura about.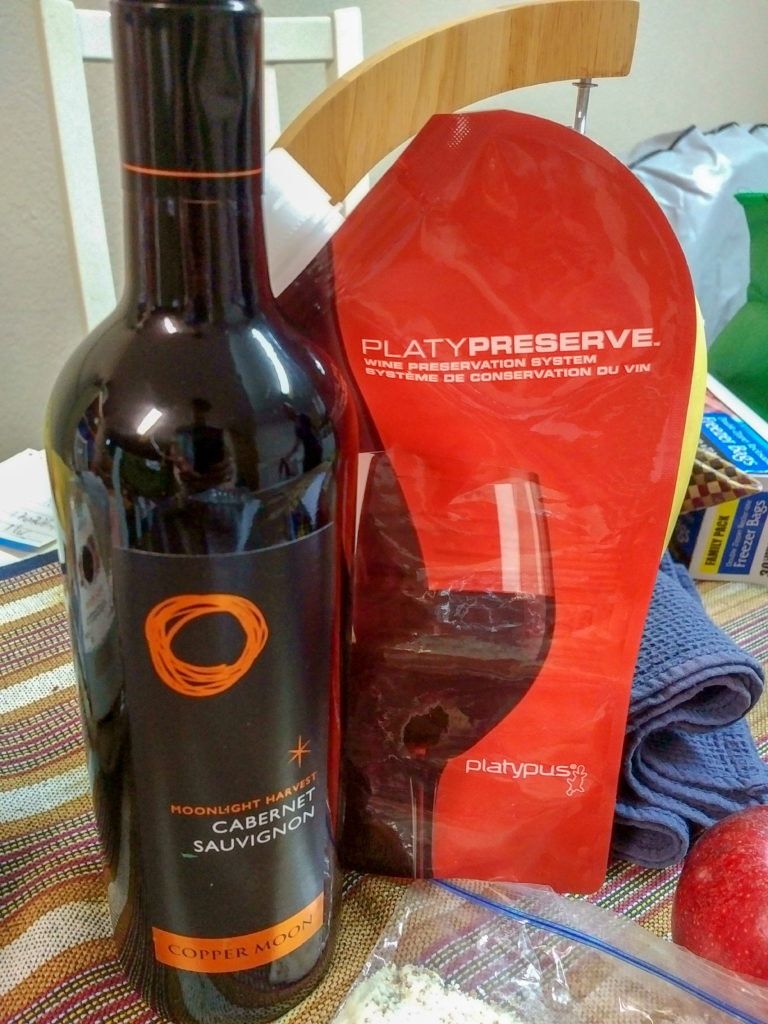 This would be one of the few backcountry trips we have done without dogs. Links was recovering from having a lump removed from his left front leg and could not join us on the trip. We had planned to hike on July 13/14. The dates are in our calendars for our Ribbon Lake trip and the photos of our backpacks are dated July 13th. I am not sure but I think we did not go because I hurt my knee. I felt we were lucky to be able to rebook Ribbon Lake as it is a popular destination but when we arrived there was only one other couple at the campground.
We did get very lucky with our trip. This was the year of the Verdant Creek Fire out in Kootenay NP. The skies over Canmore just the day before our trip where thick with smoke, but we had nothing but a few clouds and blue skies for our hike. Guess the wind was blowing in the right direction for us.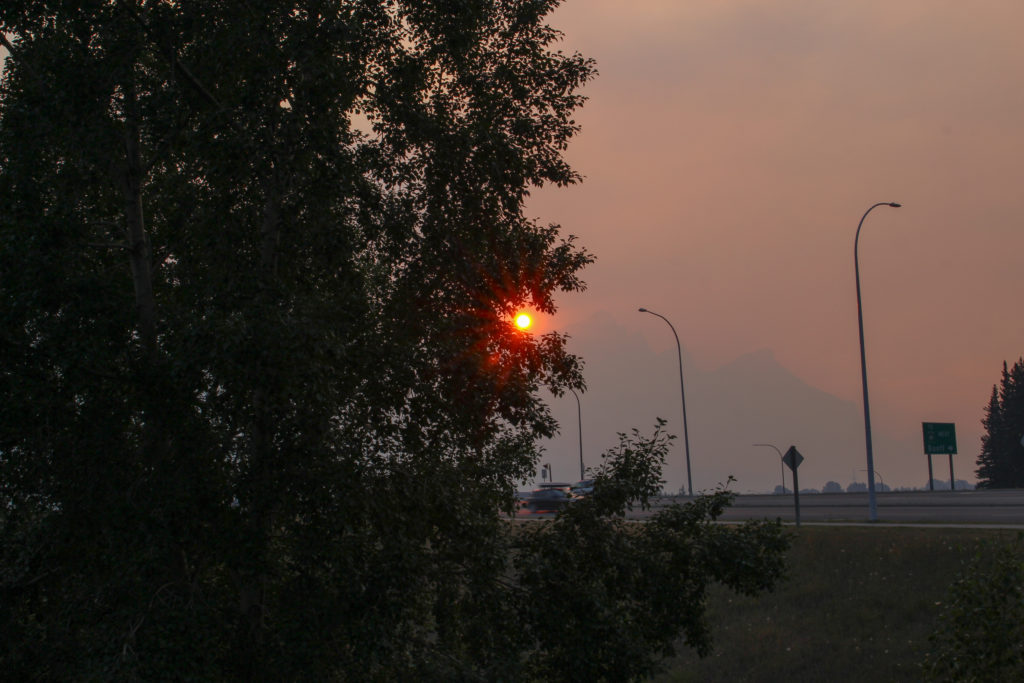 What we learned
The backcountry stove sort of worked. Should always test inventive ideas at home so you know on the trail when you need to implement your idea that it will work.