Plus Aborted Section D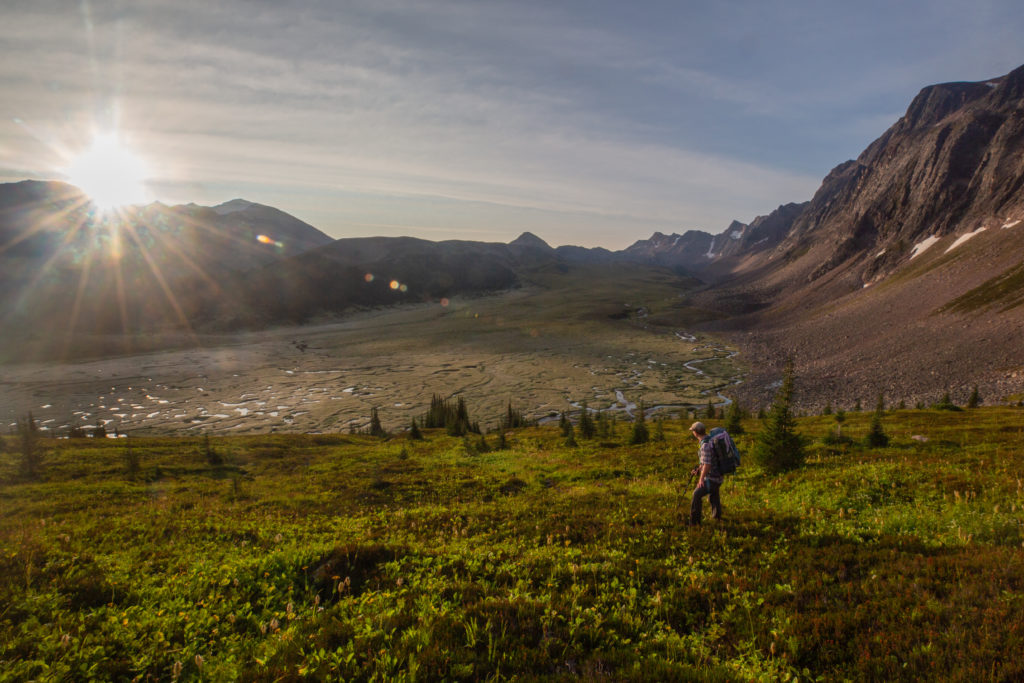 I would like to acknowledge that this hike past through the ancestral and traditional territories of Indigenous Peoples. The Blackfoot Confederacy, Tsuut'ina, Stoney (Ĩyãħé) Nakoda, Cree, Lheidli T'enneh, Ktunaxa, Secwepemc, Sinixt and Métis who have called the Rocky Mountains home since time immemorial. I acknowledge the many Indigenous Peoples in Canada whose footsteps have marked these lands for generations and I am grateful to be a visitor in these lands.

After the adventure and challenges of my GDT 2020 Section C hike I was keen to correct some mistakes and put the lessons learned into practice. For 2021 the plan was to hike Section D and E. Hiking Section D this year would be making up for when blisters convinced me to leave the trail after completing Section C in 2020. Hiking all the way to Jasper through Section E would allow me to experience almost entirely new sections of trail.
For entertainment I carried a book with me. Micah gave me two books for my birthday so I brought along "You Look Like a Thing and I Love You," a book about artificial intelligence, how it works and what it can and cannot do. It was written in a humourous style, making it a fun and easy read. When Micah joined me he brought our bedtime readying, Carlo Rovelli's "The Order of Time". Micah and I had both read Rovelli's "Reality is Not What It Seems – The Quest for Quantum Gravity" and figured that this would be a great follow up read. It definitely lead to some interesting discussions and the understanding that there are no things, just long boring events.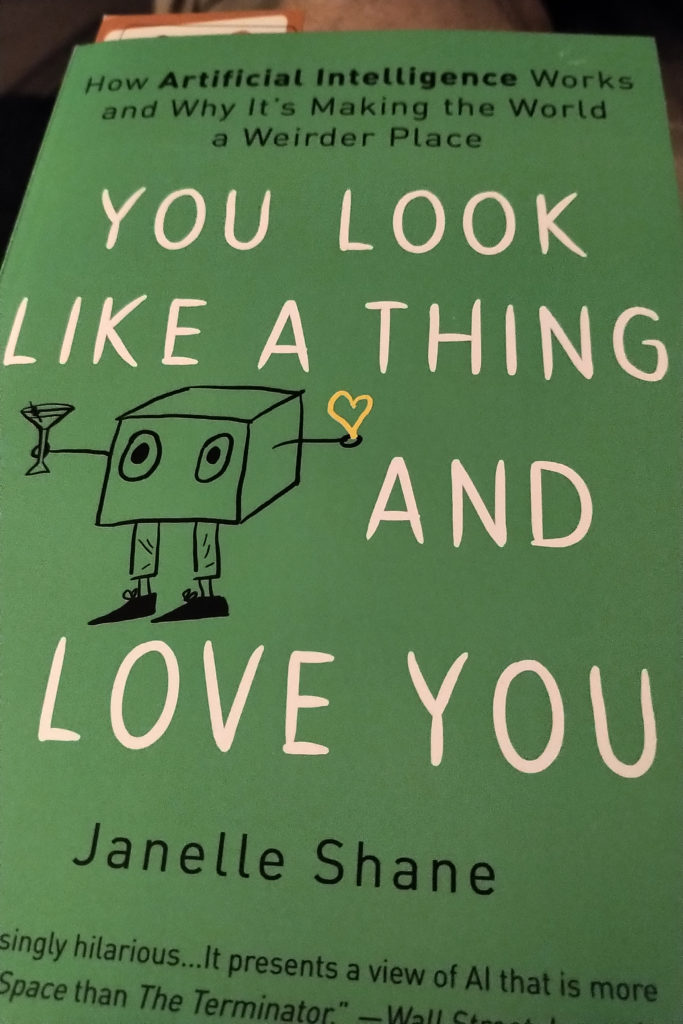 What we/I Learned:
24 km off trail is significantly harder and slower than 24 km on trail (wow that's a big surprise)
When going uphill off trail, "follow the drainage". This is the way we navigated up passes 4 and 5 on the Six Passes which were heavily wooded passes with no open slopes or obvious routes. Drainages always lead to the pass.
Bear Canisters are simple and effective way of keeping food and bears safe.
In the Rockies I prefer rain pants to a rain skirt and a rain jacket to a poncho.
Umbrellas rock.
If you know who will be picking you up after a long hike, leave them a bag of clean clothes and deodorant to bring with them for you to change into.
Pack with a list so you do not forget anything. Forgot my orange fleece on my Section D attempt.
Do not walk around a campsite in sandals without socks on. Lots of things you can stub your feet on and the socks will mitigate much of the potential damage.
Know how to use any apps you are using. Guthooks has a feature where hikers can add notes to a point of interest which can give a bit more information on what lies ahead, or recent updates and opinions. I did know about the feature till the second last day of the hike when Micah showed me. Would be nice if the Six Passes Alternative had some notes.
Was happy that I was able to carry 11 days of food, hopefully in the future sections will be shorter but good to know can carry 11 days of food safely.
Don't stuff gloves deep in the backpack, keep accessible for when needed.
Set up tent as soon as you arrive in camp. If it could rain and you do not set up your tent, it will rain.
The Android version of the Guthook (Farout) app has more information on it than the Apple version.
Day 1 GDT Section D 2021 – Burgess Pass Trailhead to Yoho Lake CG
Day 2 GDT Section D 2021 – Yoho Lake Up the Iceline and Back to Burgess Pass Trailhead
Day 1 GDT Section E 2021 – Saskatchewan River Crossing to Upper Reaches of Owen Creek
Day 2 GDT Section E 2021 – Upper Reaches of Owen Creek to Lower Michelle Lake
Day 3 GDT Section E 2021 – Lower Michelle Lake to North Pinto Lake Campground
Day 4 GDT Section E 2021 – North Pinto Lake Campground to Boulder Creek Campground
Day 5 GDT Section E 2021 – Boulder Creek Campground to Four Points Campground
Day 6 GDT Section E 2021 – Four Points Campground to Waterfalls Campground
Day 7 GDT Section E 2021 – Waterfalls Campground to Meadow First Valley Six Passes Route
Day 8 GDT Section E 2021 – First Valley on Six Passes Route – Random Camp Bald Hills
Day 9 GDT Section E 2021 – Random Camp Bald Hills – Evelyn Creek Campground
Day 10 GDT Section E 2021 – Evelyn Creek Campground – Signal Campground
Day 11 GDT Section E 2021 – Signal Campground – Old Fort Point Jasper