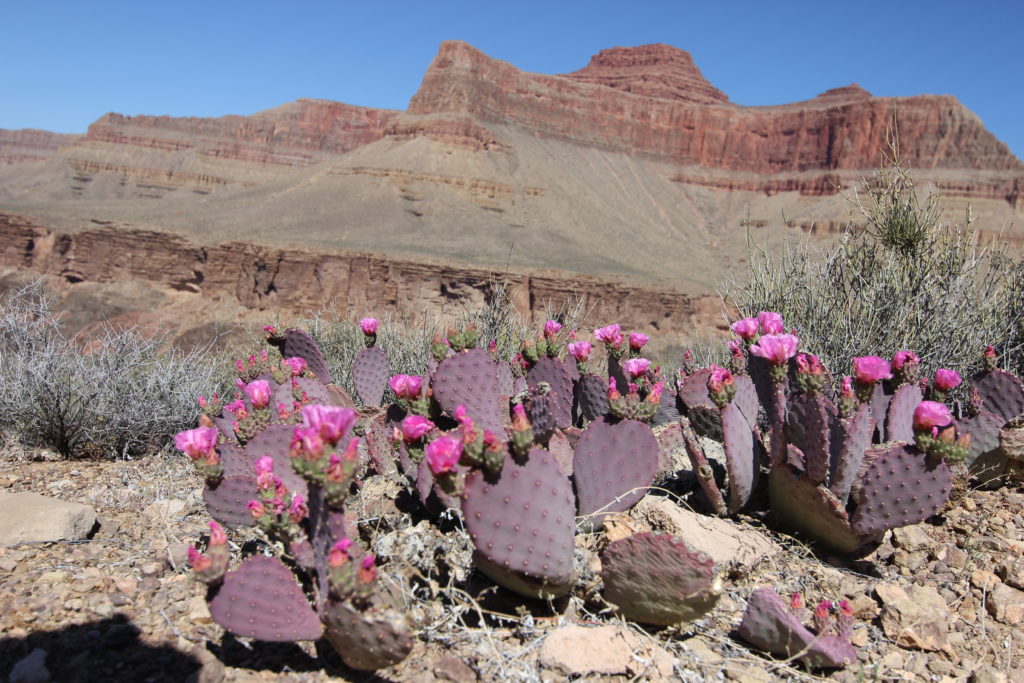 Micah made all of our dinners to practice in preparation for their trip to the John Muir Trail. Dinner was all dried and very yummy. Other dried food items included dried fruit, blueberries, bananas and apple strips. We also made Logan Bread as a snack, made from a recipe online.
We both prepared physically for the trip. We did weekend hikes up Mt. Lady MacDonald in Canmore. Even though it was winter, there was very little snow. Usual elevation on a hike was 500-600m. But some of the outings were just over 1000m in elevation. In addition to hiking I ran regularly. Micah worked out at their gym in Calgary. They let them use the Stairmaster while wearing a backpack with weights to simulate the stresses of hiking.
I flew the week before Micah, on a family trip to Sedona. I took my backpack, hiking boots and clothes and all the food. We wanted to know if we could take dried food across the border. Because it is dried, there are no issues. Have travelled internationally since, if the food is dried or cooked there have been no issues taking it across borders
I also purchased a Ratsack Metal Cached food storage bags. There are no bears in the Grand Canyon, so you do not need a bear canister. The risk is from small animals nibbling into your food. The Ratsack is like a chain mail food bag, protects food from nibblers. It was recommended to hang the Ratsack if possible
As with the previous Grand Canyon trip, I read what everything I could. I started with my Falcon Guide Book, "Hiking the Grand Canyon – A Falcon Guide." The National Parks Service website for the Grand Canyon has a wealth of information, https://www.nps.gov/grca/planyourvisit/backcountry.htm.
Excellent trail descriptions for each section can be downloaded in PDF format from, https://www.nps.gov/grca/planyourvisit/campsite-information.htm