Our trip to Kilimanjaro was pretty straightforward. Once we had the flights on KLM booked we had the dates set for our trip to England then back to Amsterdam for the flight south to Tanzania. Micah went to Europe a month early to travel and met us in England. This meant that they would not be using the flight from Amsterdam to London. Airlines apparently do not like it if you do not show up for a leg of your journey so Micah contacted KLM to let them know that they would not be on the flight.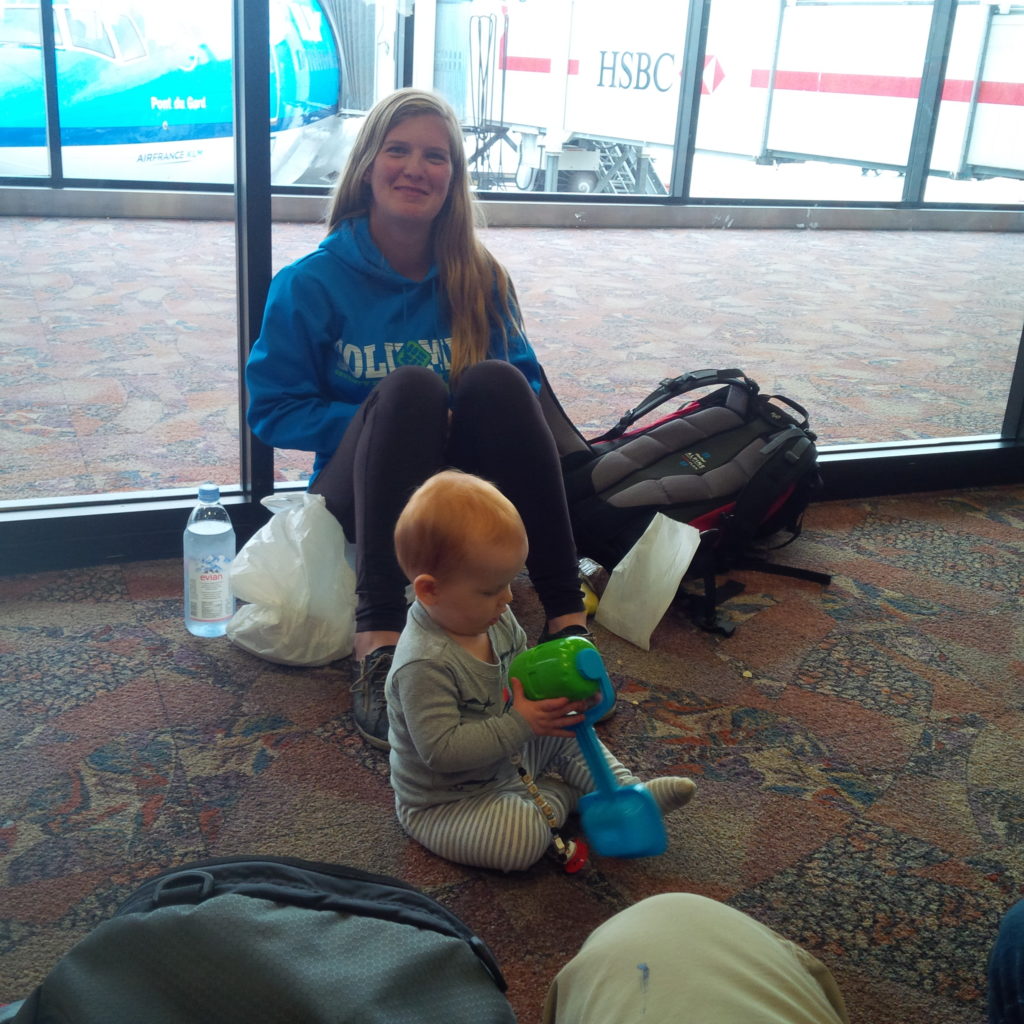 On returning to Amsterdam we spent the evening at a nice airport hotel before leaving for Tanzania in the morning.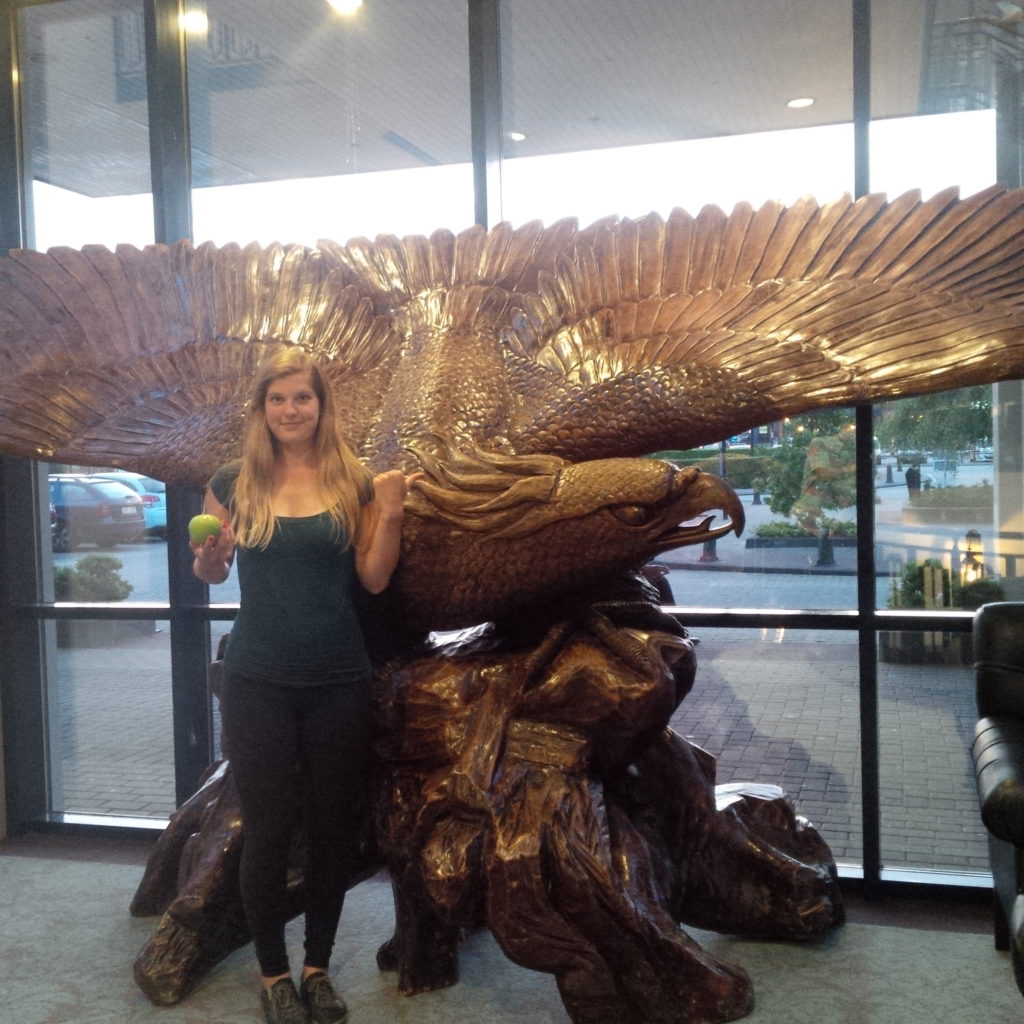 We arrived in the evening at Kilimanjaro Airport. It is close to an hour's drive from Arusha, so we arranged for Shadows of Africa to pick us up from the airport. We began and ended our safari in Arusha. The safari was amazing. The only negative was that Siobhan got sick while we were visiting the Ngorongoro Crater. But with a bit of rest and the antibiotics we had she was over whatever was ailing her in a couple of days.
Once back in Arusha we spent the first part of the day topping up our money for tipping the guides, as we did not have enough cash with us. We had so many bills of money we felt rich but now I was relaxed as we would have enough money to properly tip the guides.
Back at the hotel we met our guides for Kilimanjaro. We picked up the equipment we had pre-rented from Shadows of Africa. After arranging the pick-up time for the morning we went for dinner in the hotel dining room. The first indication that things might not go smoothly was that the tilapia fish that Siobhan ordered for dinner (which was soooo good when we had it on safari) was deep fried to such a crisp there was hardly any edible meat remaining. Dinner took about two hours, as we divided up our three meals among the four of us. This did not have us in a really great mood. We headed to bed at a decent hour, but things soon went downhill. There was a knock at our bedroom door at about 1 am. It was Siobhan saying that Micah was sick and throwing up.
There was not a lot we could do for Micah: tried to keep her hydrated and left her to rest as best they could. It had taken Siobhan only a couple of days to recover but she did not have to hike up a hill. We debated cancelling, but Micah was determined to keep going. The next few days would have an undercurrent of stress and doubt as Micah suffered through being sick on the hike. Morning came and it was time to start the hike.