Trip planning started in late January and we arrived in Las Vegas on April 1, 2011. We stayed for one night in Boulder City. We took time to stock up on supplies at REI in Henderson, NV and then did a tour of the Hoover Dam. The day was capped off watching a high school track and field competition taking place on a hot evening under the lights.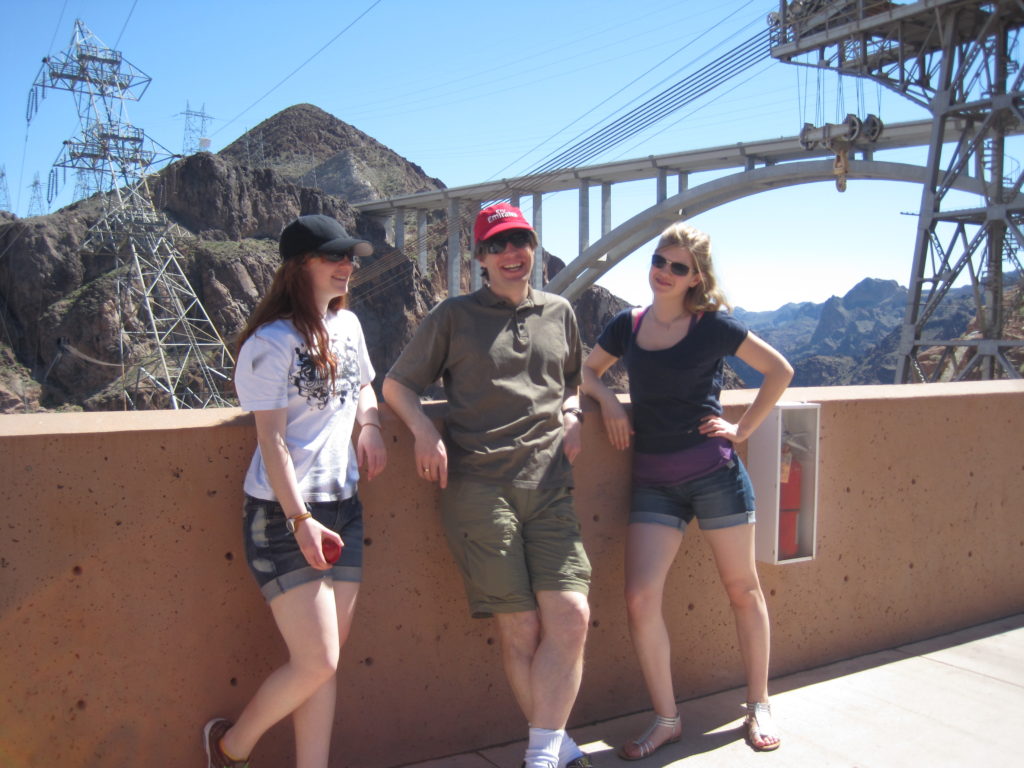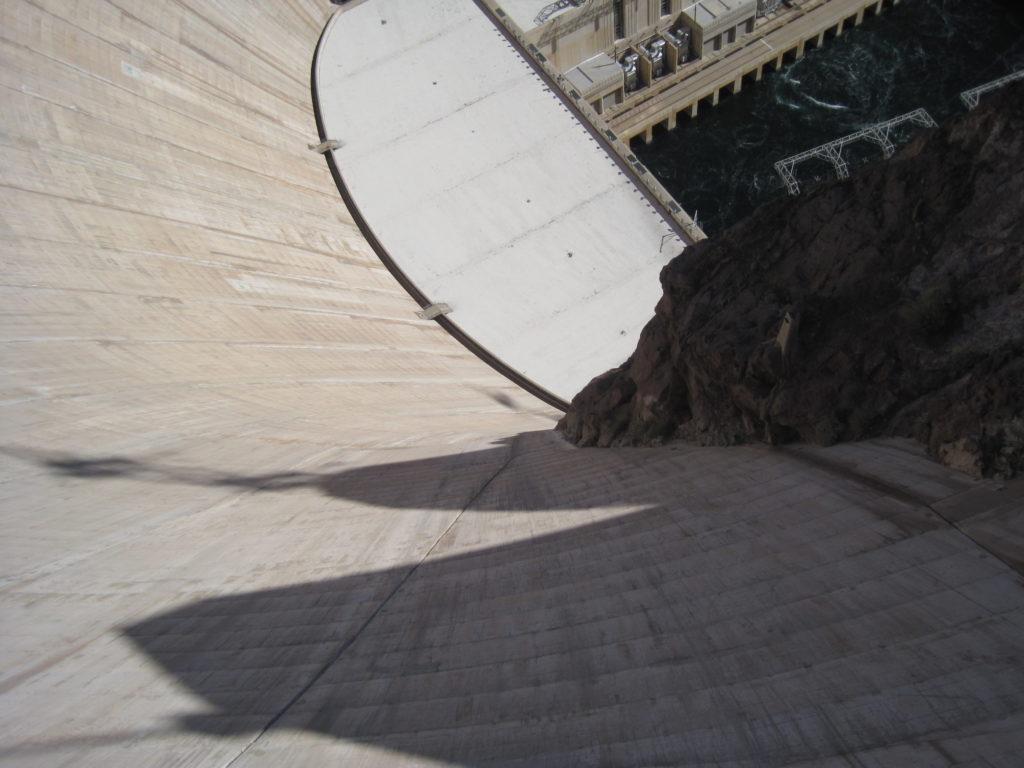 We did a brief tour of the Las Vegas Strip the next morning, an interesting place, but not for us.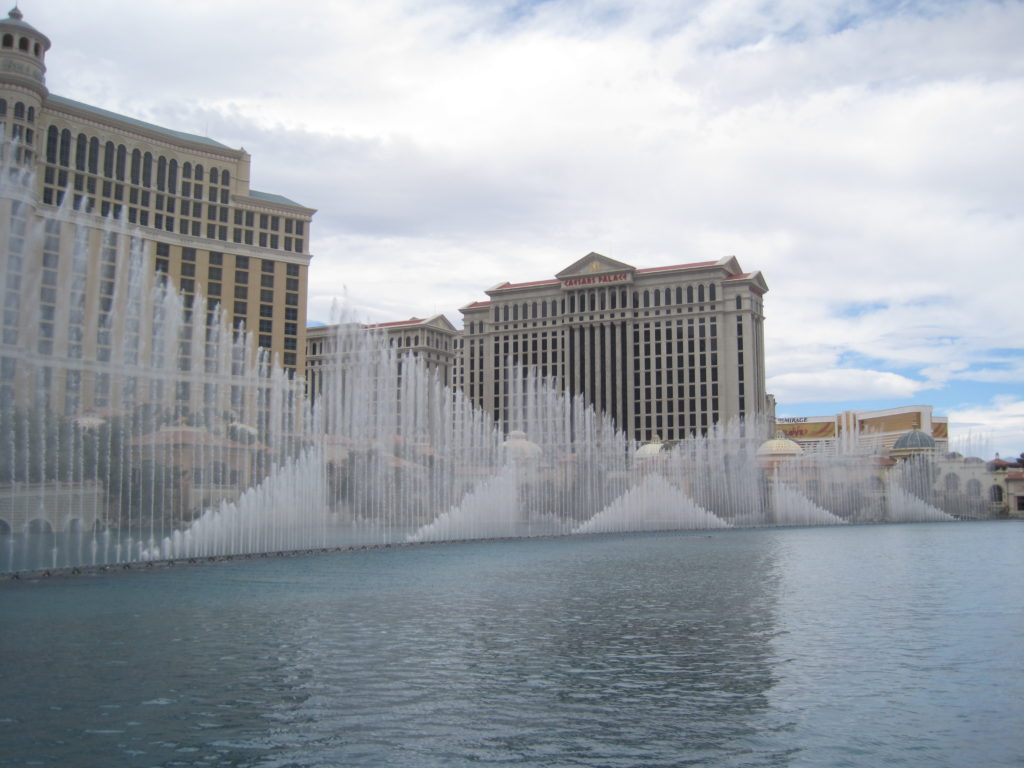 We left Vegas after lunch and stayed overnight in Kingman, Arizona. After dinner we went bowling. The plan was to leave early the next morning to arrive at the Grand Canyon, and take a flight over the canyon.
First Days at the Grand Canyon